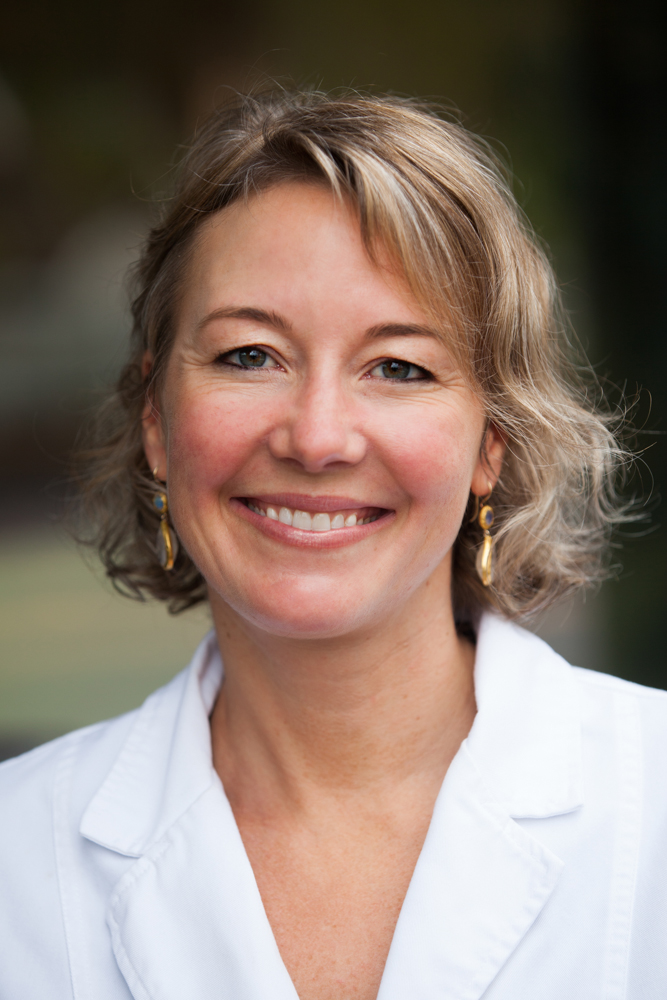 Dr. Jennifer Pichler
Dr. Pichler graduated with honors from the University of Washington School of Dentistry in 2003. She earned several awards in the fields of hospital dentistry, oral biology, public health dentistry, anesthesiology, and dental research.
She also completed a General Practice Residency with the UW Department of Restorative Dentistry, including training in oral surgery at Harborview Medical Center, pediatric dentistry at Children's Hospital/Odessa Brown Clinic, anesthesiology at he VA Medical Center, and general dentistry at UW and VA Medical Center. Dr. Pichler then started her own practice in North Seattle, by Carkeek Park.
Dr. Pichler is a member of the ADA, WSDA, Seattle King County Dental Society, and Washington Academy of General Dentistry. She routinely attends dental continuing education functions, and participates in a local dental study clubs, including the Tucker cast gold study club.
Dr. Pichler is a native Washingtonian, loves outdoor sports and enjoys spending time with her family and friends. She lives in north Seattle with her husband and two sons.

---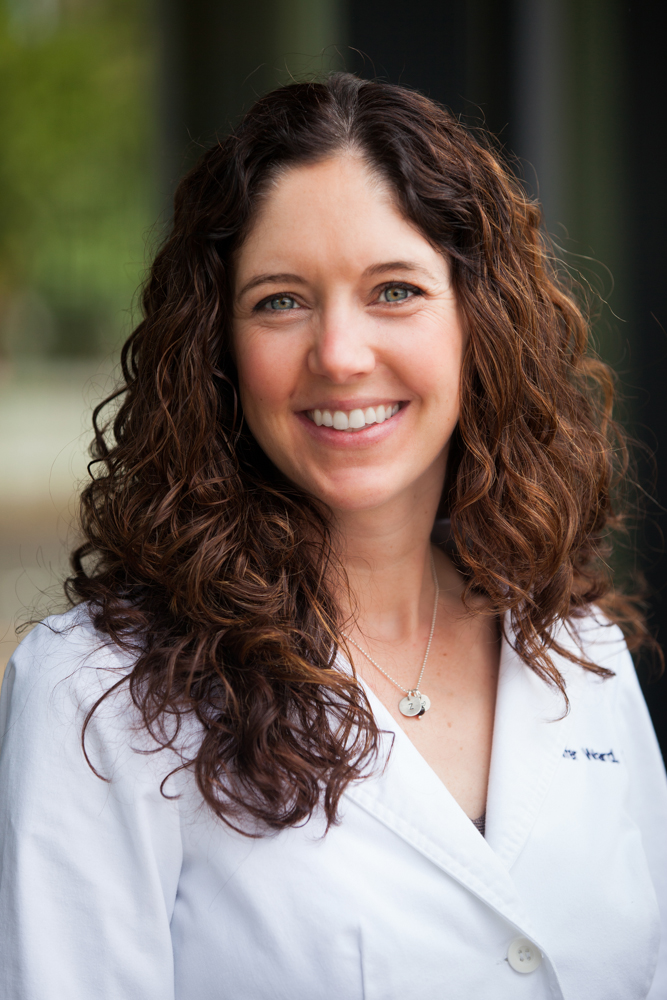 Dr. Jennifer Ward
Dr. Ward graduated with a Doctorate of Dental Medicine at Southern Illinois University in 2005. Originally from Illinois, her love of the outdoors drew her to Colorado, where she became a partner at an esteemed dental practice in Denver.
After practicing for 5 years, she pursued her dream to travel around the world, and set off for a seven-month journey through 17 countries. Her highlight? Her engagement on top of Mt. Kilimanjaro.
She followed her husband to Georgia, where he accepted a faculty position as an assistant professor at Georgia Southern University. There, Dr. Ward joined a practice in Statesboro and practiced until 2013, when they felt the itch to move back out west. Her husband joined Seattle University as an associate professor, bringing them to Seattle, where they settled down. Dr. Ward joined Dr. Pichler in November, 2013.
Dr. Ward's experience and background has added a new dimension to our group, complimenting the practice with her knowledge, and new techniques and materials. She loves patients of all ages, strives to excel in the art of dentistry, and does her best to make everyone feel at ease and comfortable in the dental chair. She performs all aspects of dentistry, from cosmetics to root canals and extractions. She is a member of the ADA, WSDA and the Seattle King County Dental Society.
Dr. Ward loves skiing, road biking, hiking, and camping with her husband and two young children.
---
Seattle, WA 98117
206-782-0600